IMAGINE has been authorized by the authorities to open both campuses. Our program has been adapted to ensure best practices, as well as prevention and safety protocols that allow us to operate prioritizing the health and welfare of our students, our families, and our staff.
For those families who for personal circumstances are unable to attend on-campus classes, we offer an online program, which provides opportunities for connection and learning taking into account individualized needs and age-appropriate practices.
DIVERSITY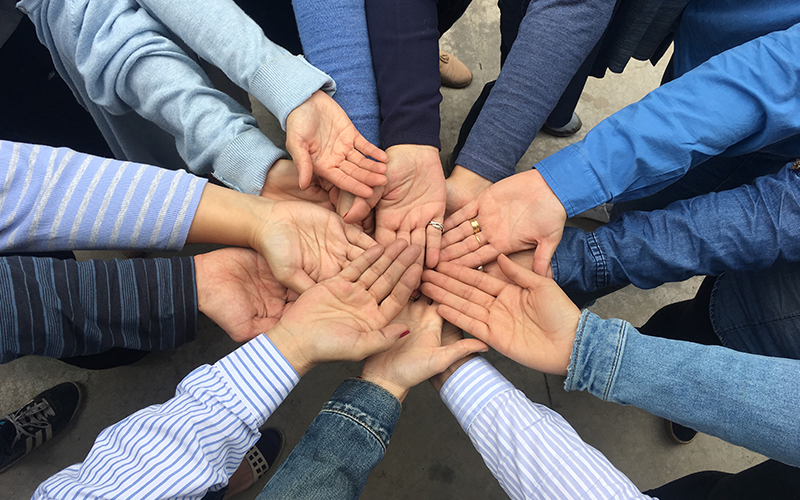 At IMAGINE, we embrace, celebrate, and learn from all aspects of diversity within our learning community. We value the differences among us; they make our world more interesting and enrich learning experiences throughout our community.
SUSTAINABILITY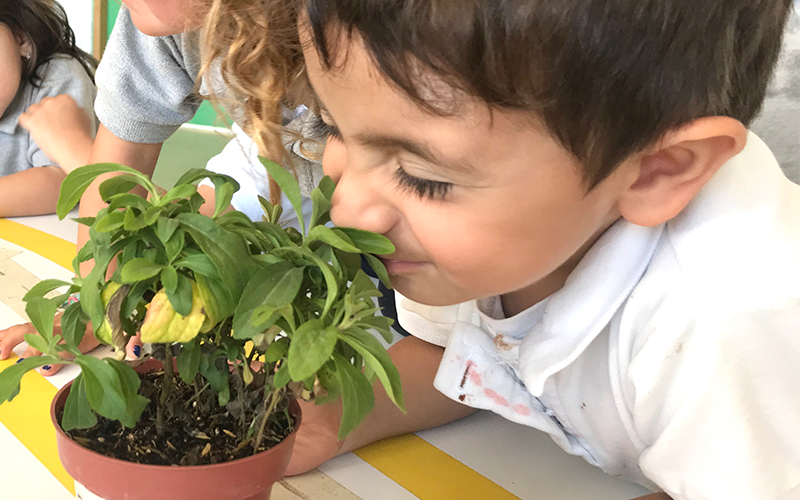 IMAGINE cares for our environment, we help our children learn to appreciate our resources and use them wisely. We teach our children about our responsibility to each other and to the world we share.
COLLABORATIVE WORK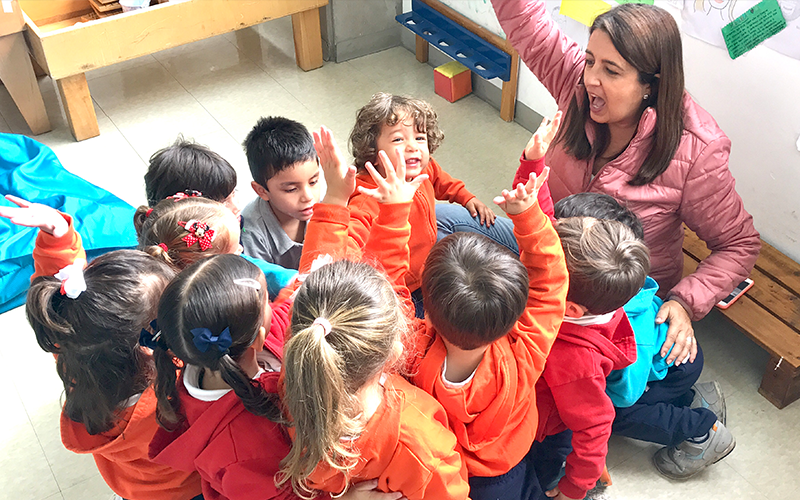 At IMAGINE, we care for the well-being of all who are part of our learning community: children, families, and teachers. We take care and support each other and celebrate our achievements. Our entire program is built around invitations - opportunities presented to our children to follow their curiosities, learn from each together, and develop their identities as learners, friends, and unique individuals.
APPRECIATION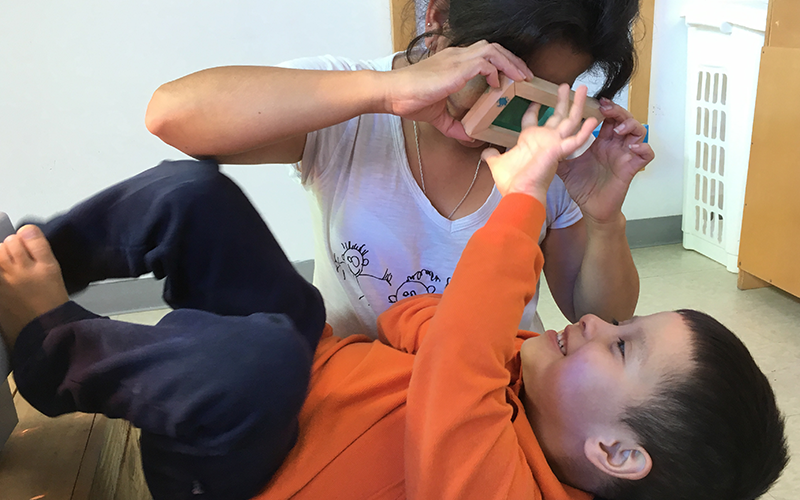 We help our children build confidence and learn to trust themselves and those who care for them. Together, we help all members of our community to value and learn from the important moments in their life (facing challenges, taking responsibility, overcoming obstacles, and discovering the best in themselves...). Our care and appreciation for each other facilitate individual and collective transformation.