DIVERSITY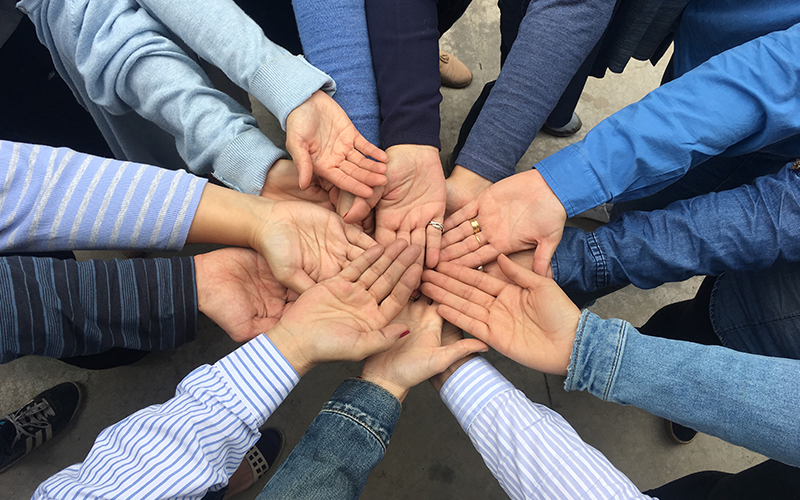 At IMAGINE, we embrace, celebrate, and learn from all aspects of diversity within our learning community. We value the differences among us; they make our world more interesting and enrich learning experiences throughout our community.
SUSTAINABILITY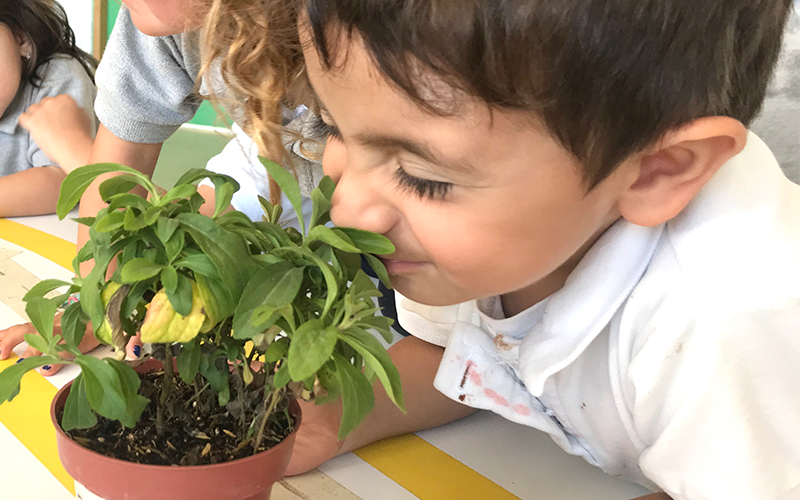 IMAGINE cares for our environment, we help our children learn to appreciate our resources and use them wisely. We teach our children about our responsibility to each other and to the world we share.
COLLABORATIVE WORK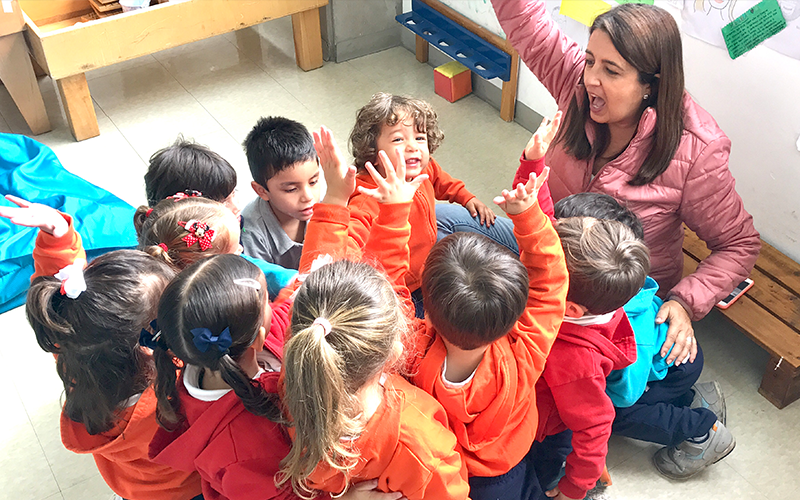 At IMAGINE, we care for the well-being of all who are part of our learning community: children, families, and teachers. We take care and support each other and celebrate our achievements. Our entire program is built around invitations - opportunities presented to our children to follow their curiosities, learn from each together, and develop their identities as learners, friends, and unique individuals.
APPRECIATION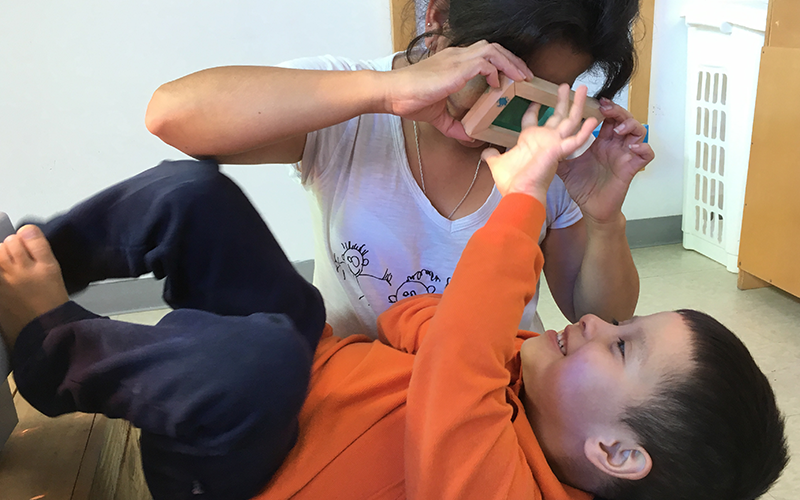 We help our children build confidence and learn to trust themselves and those who care for them. Together, we help all members of our community to value and learn from the important moments in their life (facing challenges, taking responsibility, overcoming obstacles, and discovering the best in themselves...). Our care and appreciation for each other facilitate individual and collective transformation.
Our Virtual Education Program
In recognition of the challenges COVID presents schools like IMAGINE as well as steps we must all take to ensure the safety of our children, we have redesigned our model and are committed to meeting the needs of our students, their families and the community as a whole.
With this in mind, we have created Options For You - the program through which we aim to educate our students and build community through an online learning model. Consistent with the care we have for the environment, Options For You requires minimal supplies - solely those that one can easily find at home. The program is adaptable and encourages creativity and flexibility at all times.
IMAGINE's Options For You program thoughtfully employs computers and the internet through which to facilitate interaction and maintain social and emotional relationships with children. It allows families to choose the option that suits their needs and encourages all of us to find a healthy balance between "screen time" and other learning opportunities.
Families may apply to IMAGINE throughout the school year.
IMAGINE and Academia Cotopaxi continues to serve students online and care for our community, even as we plan and prepare to open our campus to families, once safe to do so.
For information about our programs, contact us at imagine@cotopaxi.k12.ec.
Please register your child's information H E R E in case you are interested in being part of our community now or in the future.