Welcome 2021 - 2022
We are working to offer an On-Campus modality from the beginning of the new school year (2021-2022) Along with this purpose, our program will be aligned with what is dictated by the Ministry of Education of Ecuador and National COE. We will be ready to provide an online program for our students if that continues to be necessary to safeguard the well-being of our entire community.
As always, our program will ensure best practices and consistent health and safety protocols that prioritize the health and well-being of our students, their families, and our staff.
DIVERSITY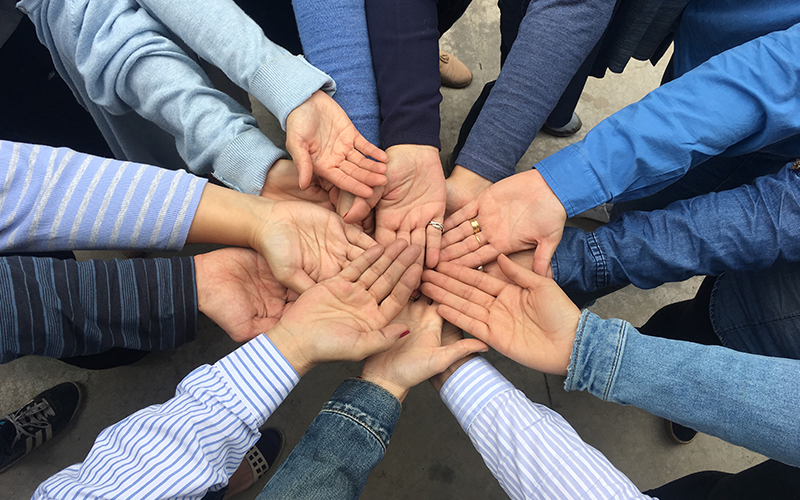 At IMAGINE, we embrace, celebrate, and learn from all aspects of diversity within our learning community. We value the differences among us; they make our world more interesting and enrich learning experiences throughout our community.
SUSTAINABILITY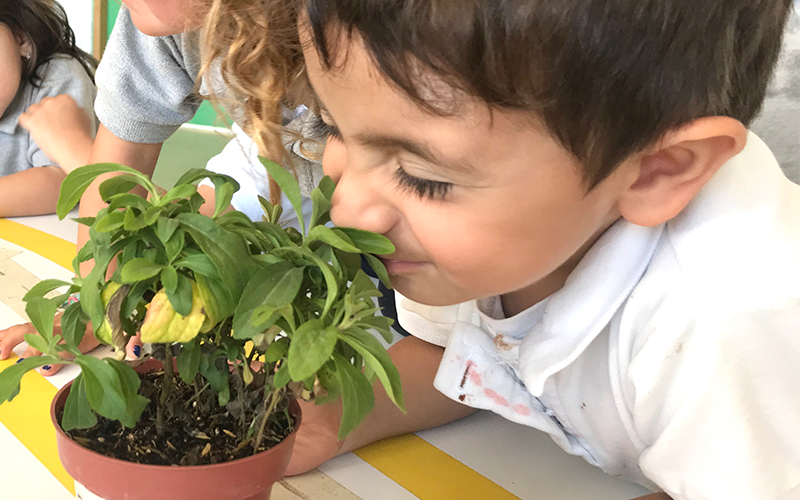 IMAGINE cares for our environment, we help our children learn to appreciate our resources and use them wisely. We teach our children about our responsibility to each other and to the world we share.
COLLABORATIVE WORK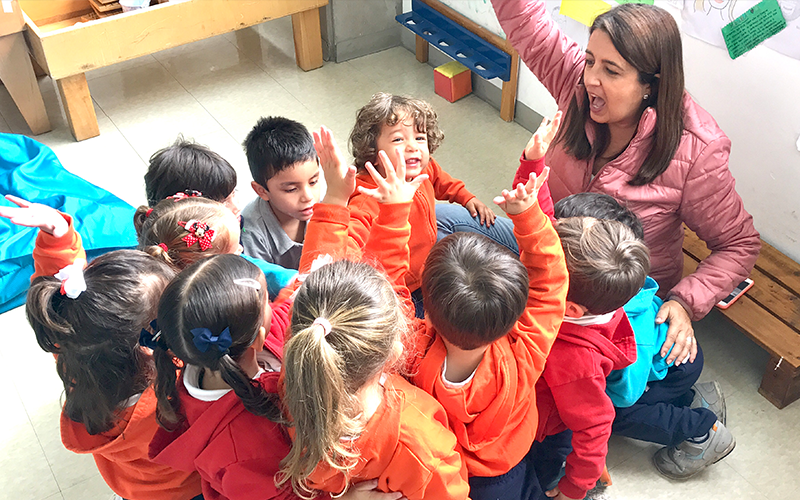 At IMAGINE, we care for the well-being of all who are part of our learning community: children, families, and teachers. We take care and support each other and celebrate our achievements. Our entire program is built around invitations - opportunities presented to our children to follow their curiosities, learn from each together, and develop their identities as learners, friends, and unique individuals.
APPRECIATION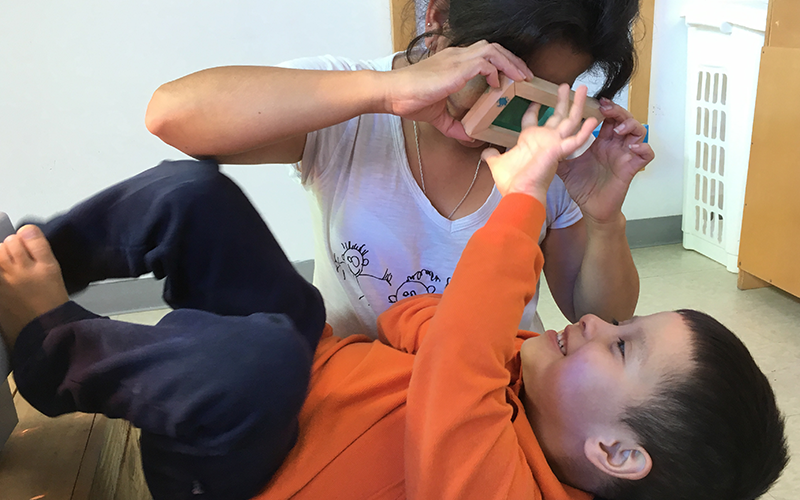 We help our children build confidence and learn to trust themselves and those who care for them. Together, we help all members of our community to value and learn from the important moments in their life (facing challenges, taking responsibility, overcoming obstacles, and discovering the best in themselves...). Our care and appreciation for each other facilitate individual and collective transformation.